Electric fans JET
The key element of electric fan JET is electric fan SEAT. There are two means of installation:
method inline directly into the ducting (by means of metal wall bracket),
roof unit electric fan (by means of attachable base plate)
The engine of the JET electric fan is protected against corrosive fumes and changing climatic conditions by a covering. Both casing and propeller are made from polypropylene.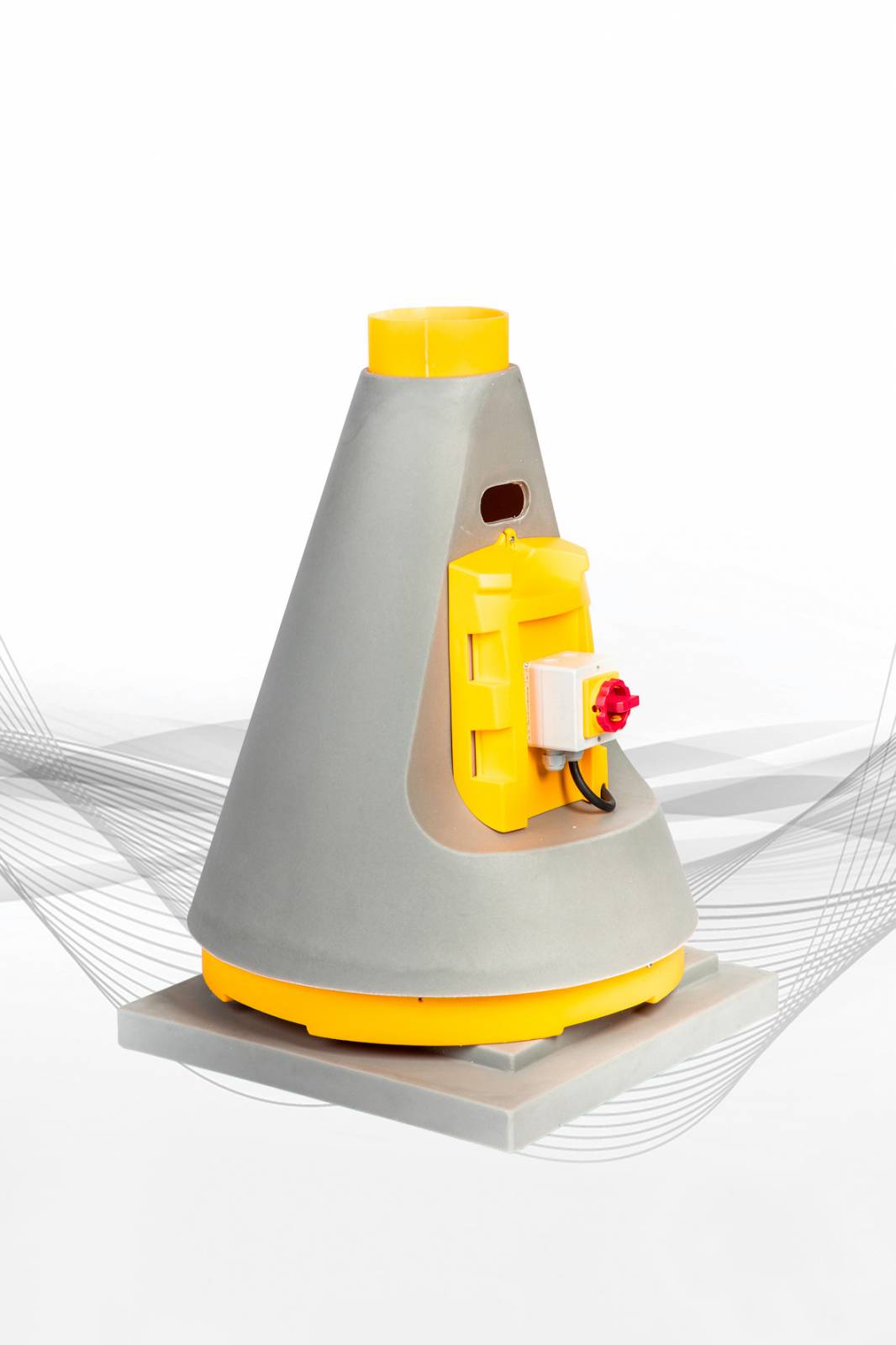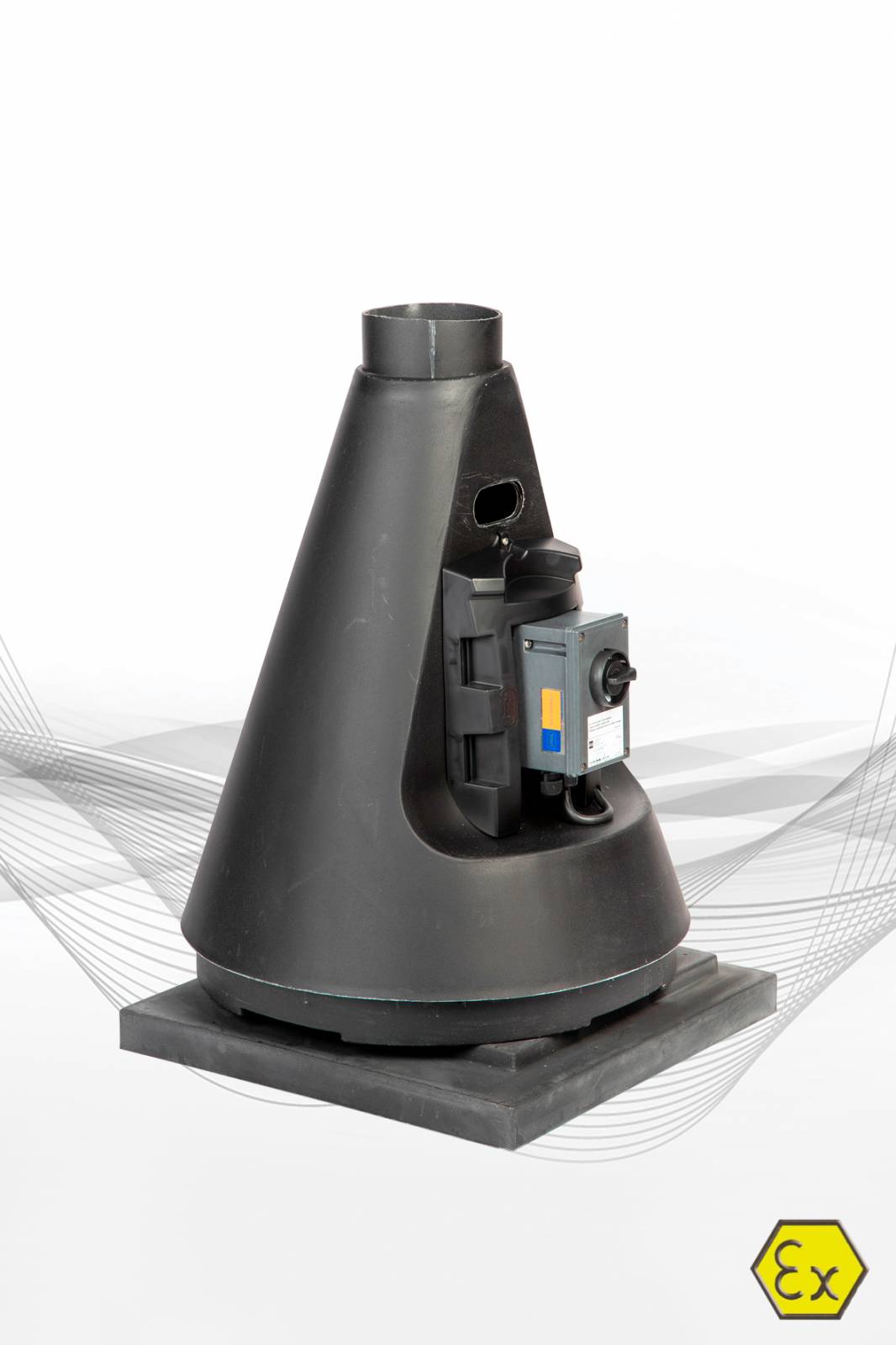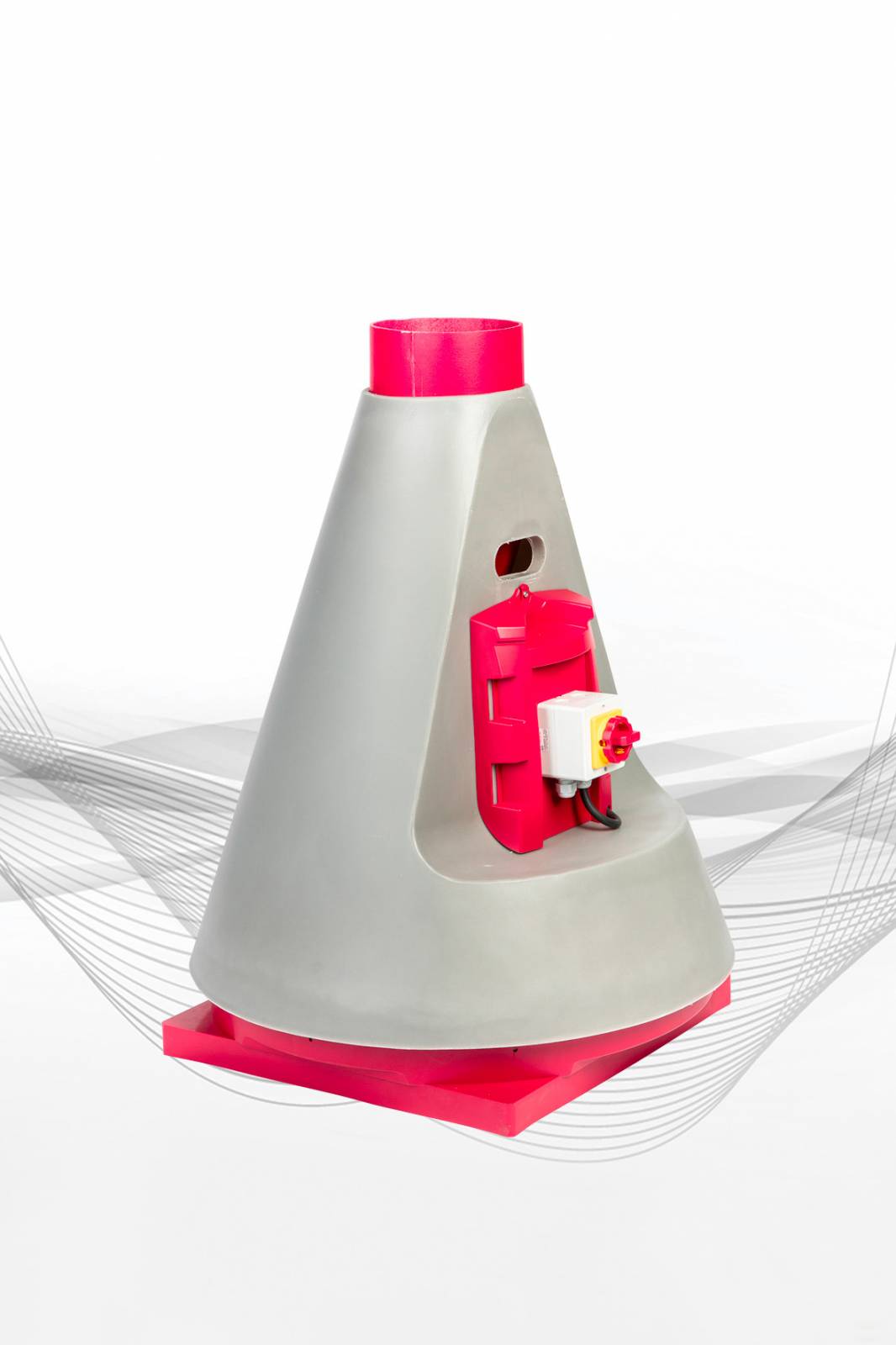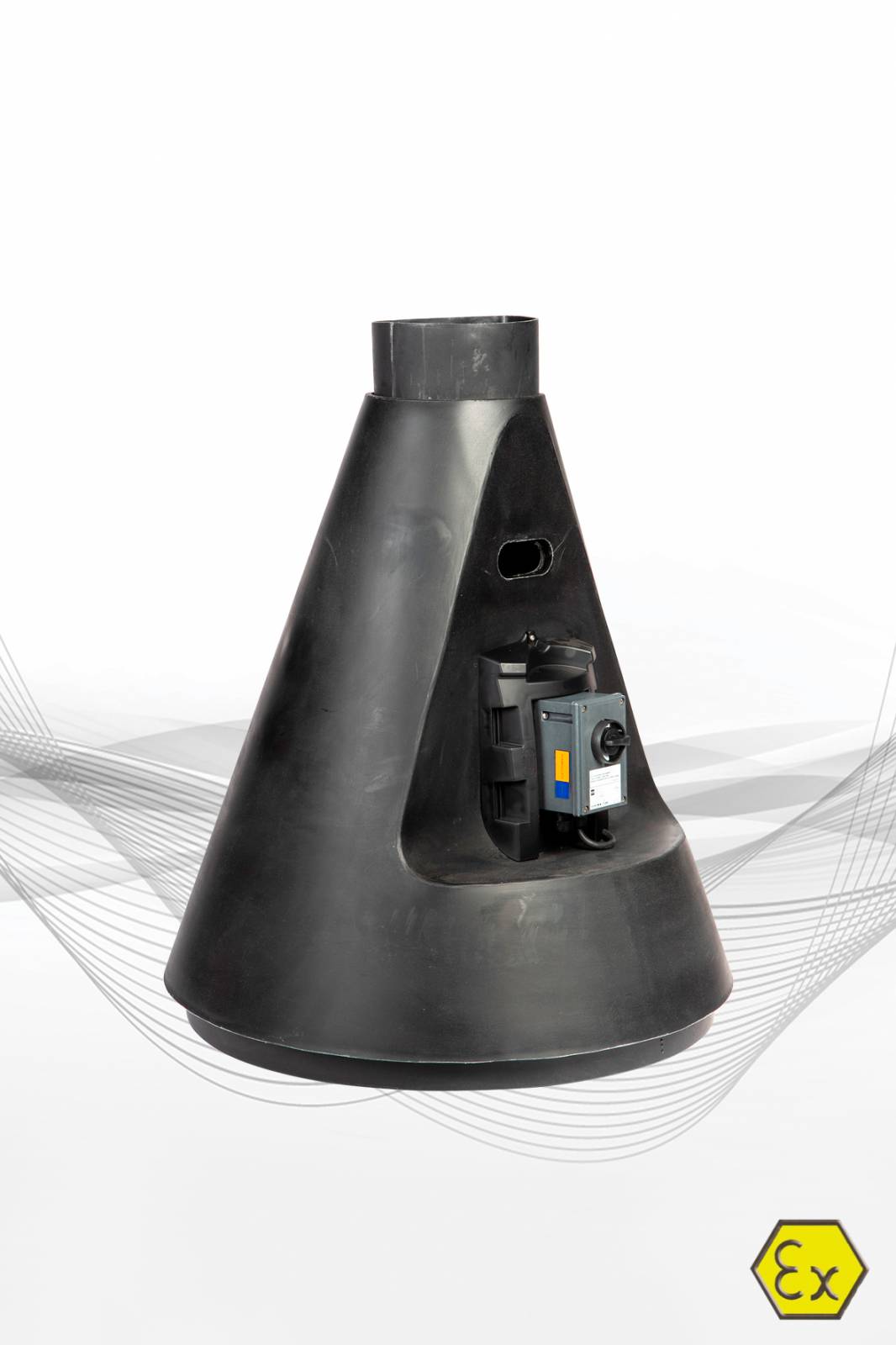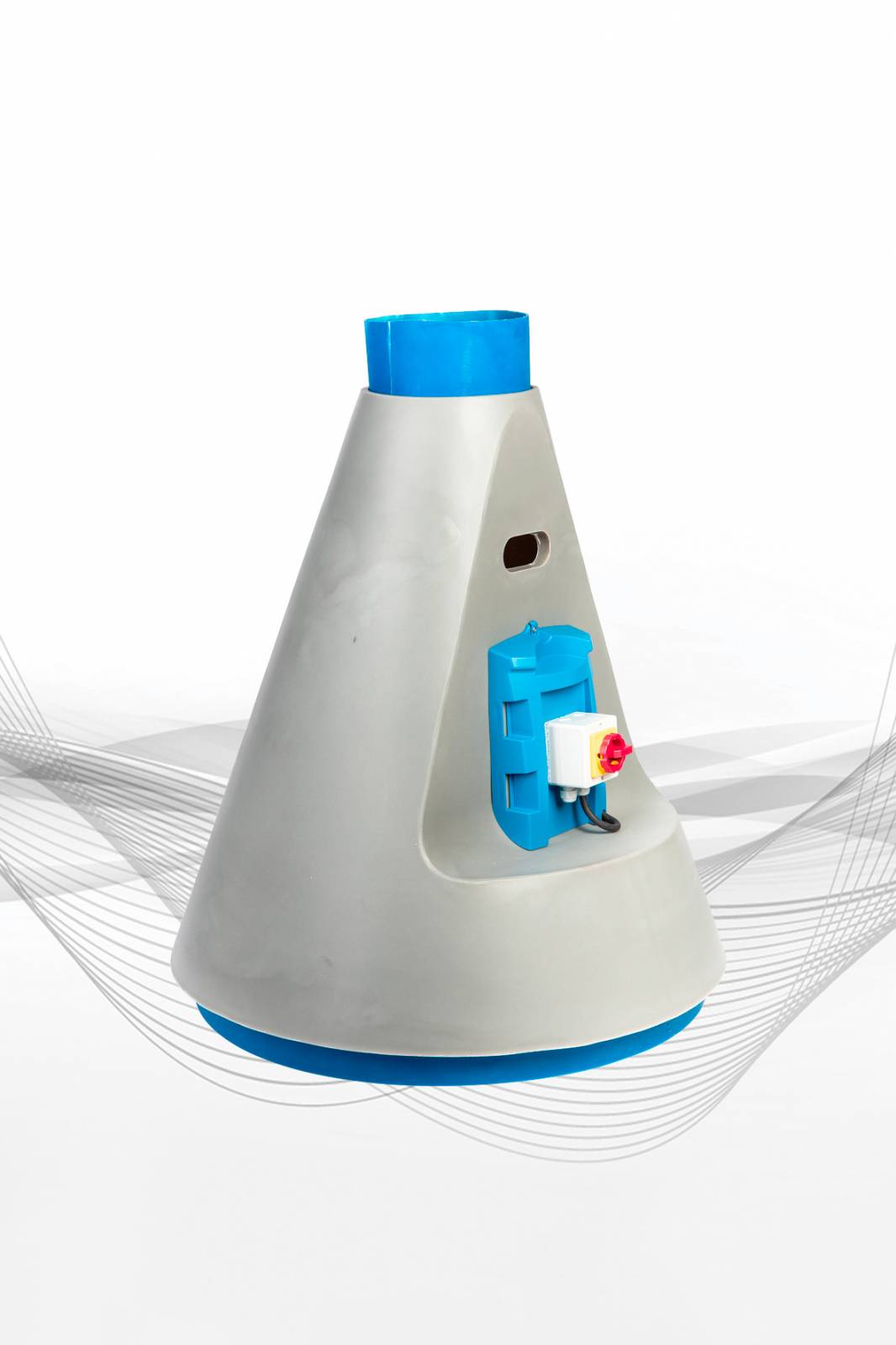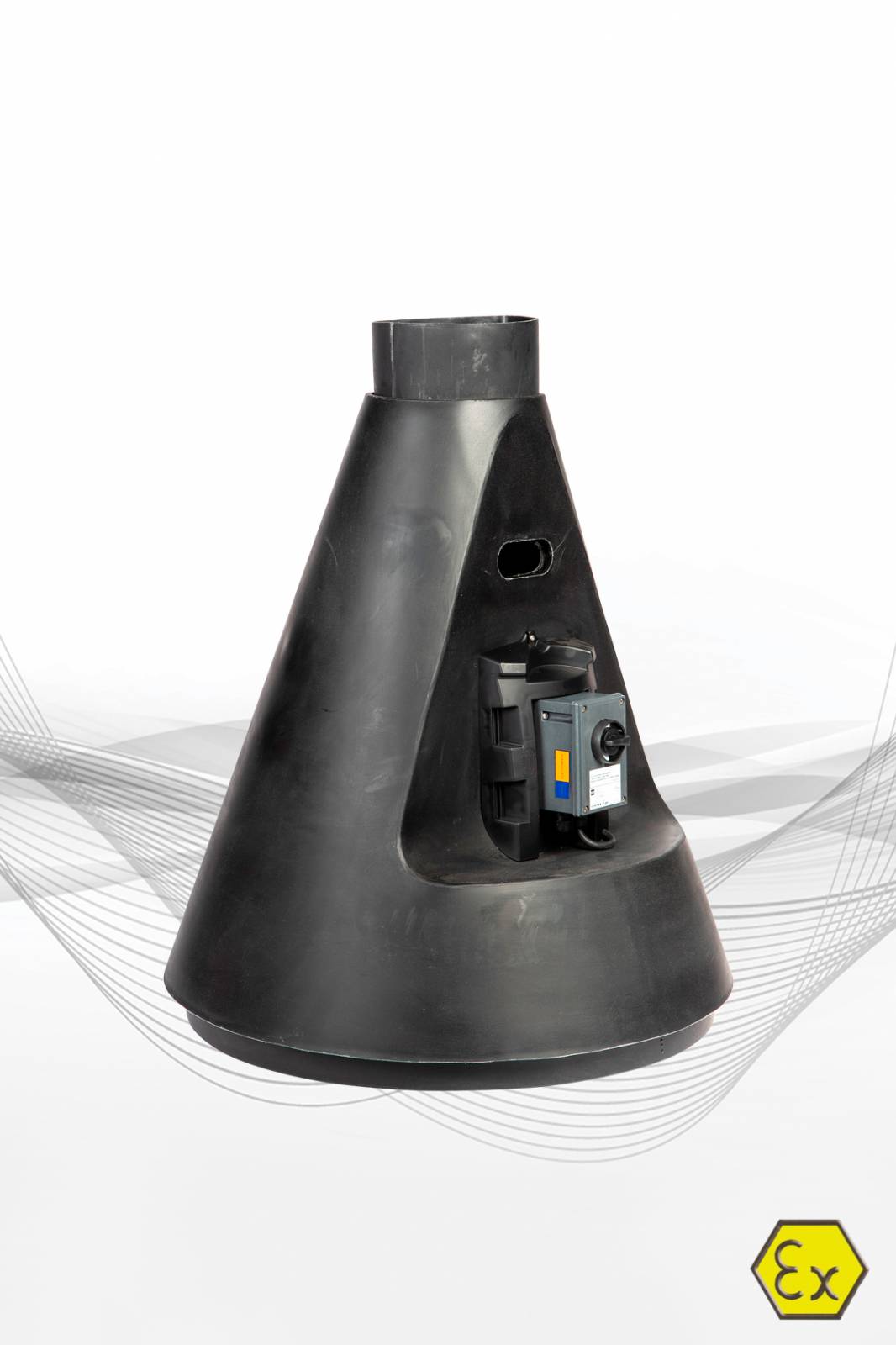 | Chemicals | Resistancet |
| --- | --- |
| Diluted acid | 4 |
| Concentrated acid | 4 |
| Halogens (dry) | 1 |
| Diluted lye | 4 |
| Concentrated lye | 4 |
| Alcohol | 4 |
| Ester | 3 |
| Ketone | 3 |
| Ether | 2 |
| Halogen alkaline | 1 |
| Benzene | 1 |
| Benzine | 3 |
| Mineral oil | 4 |
| Sea water | 4 |
1  conditionally resistant to unstable
2  conditionally resistant
3  resistant to conditionally resistant
4  resistant