Production and distribution of 
plastic radial electric fans
SEPLAST, s.r.o. was founded in 1994. Since 2007 SEPLAST, s.r.o. has been an associate of Plastika SV s.r.o. and S. E. A. T. VENTILATION SA.

High corrosion resistance




Favourable price/performance rating

When choosing an appropriate electric fan it is important to consider whether it is: corrosion resistant, expensive or noisy, a convenient size, easily recyclable. To avoid potential problems in the aforementioned areas choose industrial plastic electric fans SEPLAST: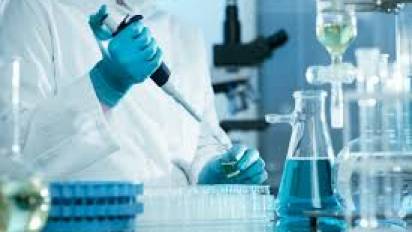 Research laboratories
(pharmaceutical industry, cosmetic industry, veterinary, hospitals, schools, electronic industry).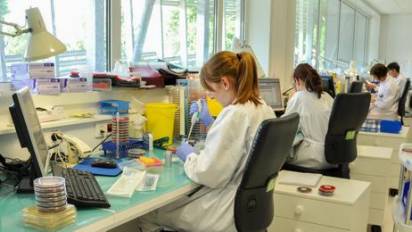 Monitoring and development laboratories
(agriculture, food industry, automobile industry, aircraft industry, engineering, optics, metallurgy).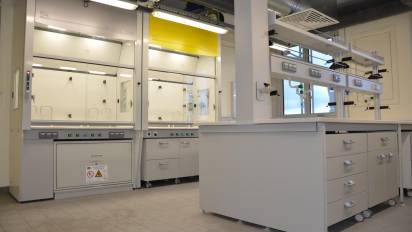 Industry
(chemical industry, petrochemical industry, cement works, armament industry, colour printing, paints, asphalt, x-ray and photographic products, goldsmith's, heating, air-conditioning, air treatment, surface treatment, accumulator plant).